Get expert foundation repair that lasts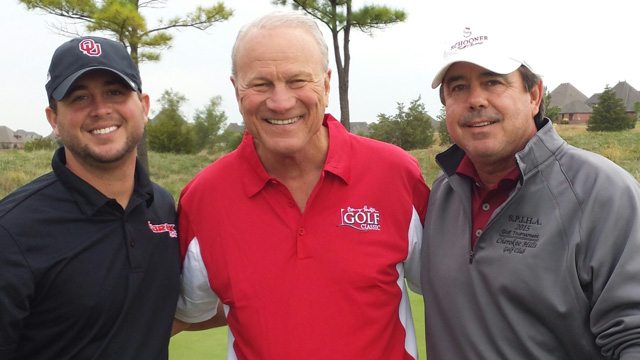 When it comes to foundation repair, there is only one company in the nation who can make it last a lifetime, Powerlift Foundation Repair. The Brick Doctor contracts out all foundation repair to Powerlift. We firmly believe that if it ain't broke, don't fix it. We work hand and hand with Powerlift Foundation Repair and their patented steel pier systems because we trust in their crews to do quality work on every job.

As the foundation settles, the rest of the house settles with the changes in the foundation, which will show damage to your structure such as cracks in your exterior wall, cracks in your sheetrock, doors and windows being difficult to open or close properly, gaps next to windows, etc. Once your start to see these early signs of damage you should call us immediately to come out and give you expert advise for repair and prevention of further damage. Early detection of these issues can often result in saving you time and money from more severe problems down the line.