Call TODAY (405) 443-6039 to schedule your FREE consultation.
The Brick Doctor
Oklahoma Masonry Repair – Serving the Oklahoma City Metro, Edmond, Norman and Ardmore

Our professional estimators have the knowledge you need to protect one of your biggest investments. Call today to schedule your FREE consultation.
Our crews are master craftsman with 4 generations worth of masonry and construction experience. We use traditional practices combined with modern advancements in the industry in order to give you the highest level of workmanship available.
The Brick Doctor is the leading Masonry Repair Specialist of Oklahoma
We specialize in repairing damaged or deteriorated brick block stone or rock! Some possible causes of damaged masonry can be from minor shifting in foundation and/or major foundation problems, drainage issues, vehicle damage, weathering and deterioration, earthquake damage, storm damage, freeze/thaw or "spalling", water damage/mold and grime, poor construction or previous repairs that didn't go as planned, sagging lintels, etc…
These repairs involve several methods of matching the existing brick or stone work of which we have adapted from 4 generations of masonry experience to insure they are both professional looking and long lasting. Whether structural or cosmetic, our crews of master craftsman will provide you with the highest quality of repair in the industry.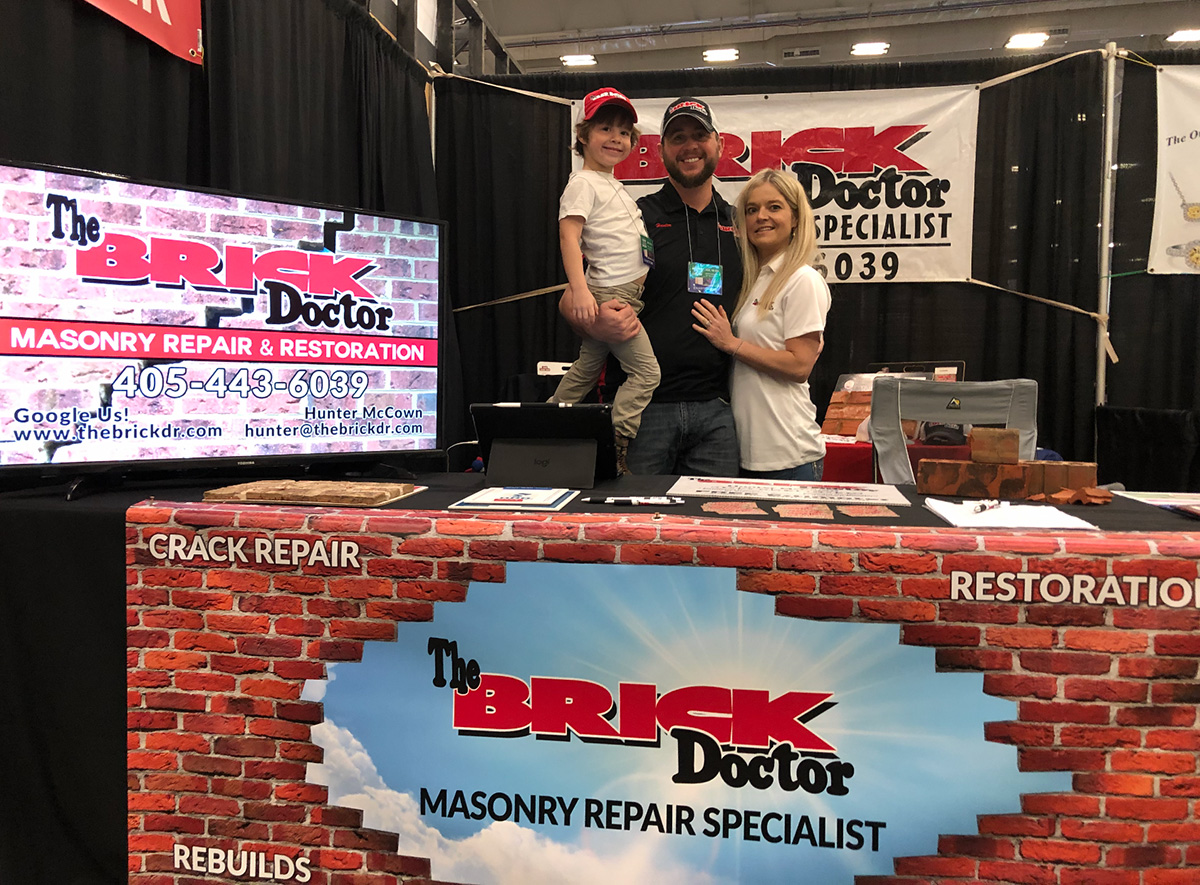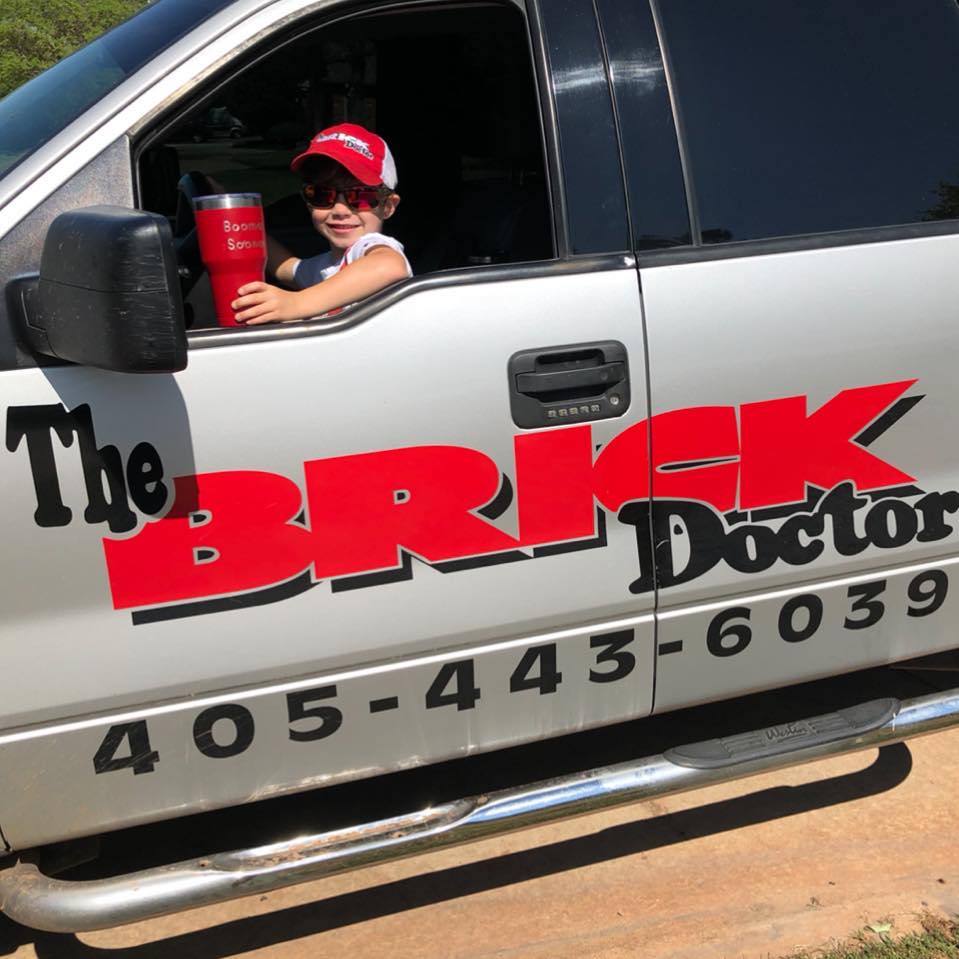 The Brick Doctor – Masonry Repair Specialist